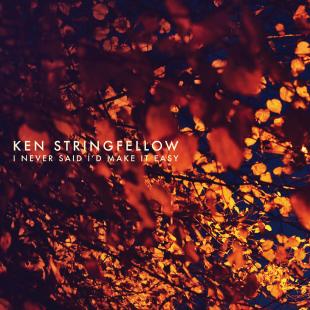 Ken Stringfellow will be releasing "I Never Said I'd Make It Easy: a Ken Stringfellow Collection" next year, and the record includes a new song, "Kids Don't Follow." Here is the tracklist:
1. Any Sign At All
2. Down Like Me
3. Find Yourself Alone
4. Sparrow
5. Reveal Love
6. Here's To The Future
7. Airscape
8. Don't Break The Silence
9. Ask Me No Questions
10. Kids Don't Follow
11. You Drew
12. Any Love (Cassandra Et Lune)
13. Known Diamond
14. Cyclone Graves
15. Death of a City
16. Never My Love
The expected iTunes release date is 3 January 2014.